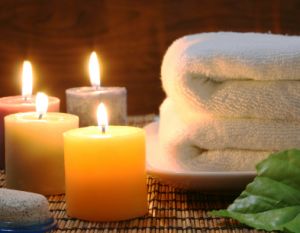 Welcome,
Simplicity, offers a therapeutic touch, Donna is a Skincare Therapist, Reiki Master and Teacher. She lovingly holds space for you to relax, learn, restore, and create. She serve's the whole self, mind, body, and spirit.
With a variety of services at Simplicity from skincare, reiki, intuitive guidance, nails, and massage treatments you can enjoy an intimate setting with practitioners that share space to bring to you just what your body and spirit needs..
Heath Cote Station at the Glen Rock Mill Inn History
Simplicity is located on the second floor of the historic Glen Rock Mill Inn's Heathcote Station. The downtown Glen Rock area is on the National Historic Registry. The town and surrounding area is steeped in nearly 200 years of history. Home to the Glen Rock Christmas Carolers, major hub in train history,along with other historic significance. As the oldest building in Glen Rock, the Mill is steeped in historic event. From it's construction in 1837 until the turn of the 20th century, the Mill functioned as a saw and woolen mill. In the past 25 years, the Mill was transformed into a full service Inn. Look for the Steam Into History Train that stops daily at the Mill !